The Vikings (Series 1)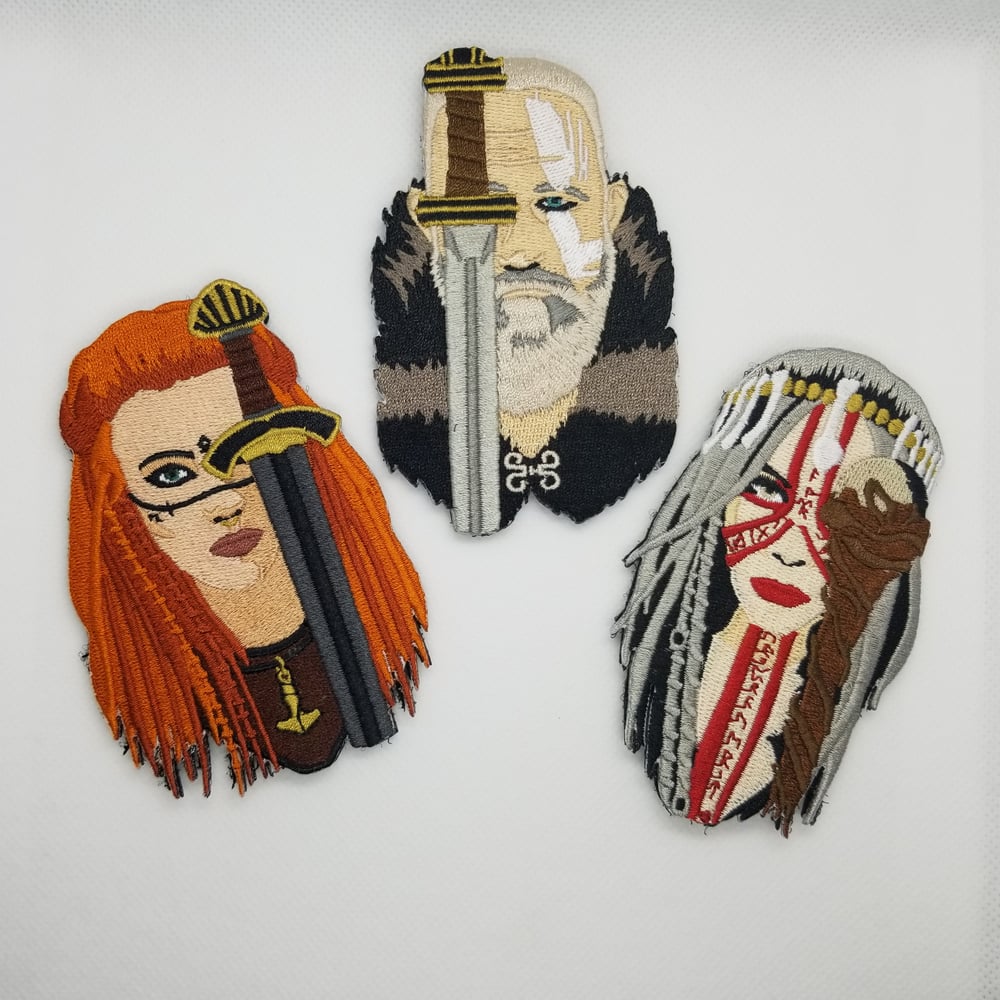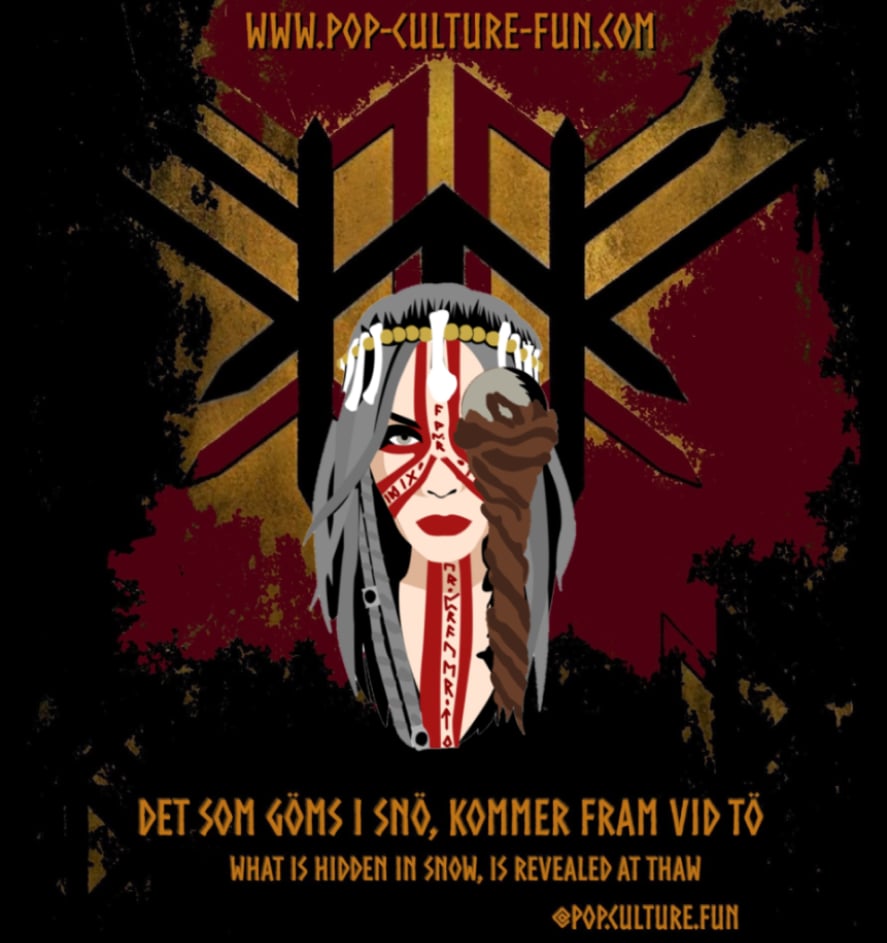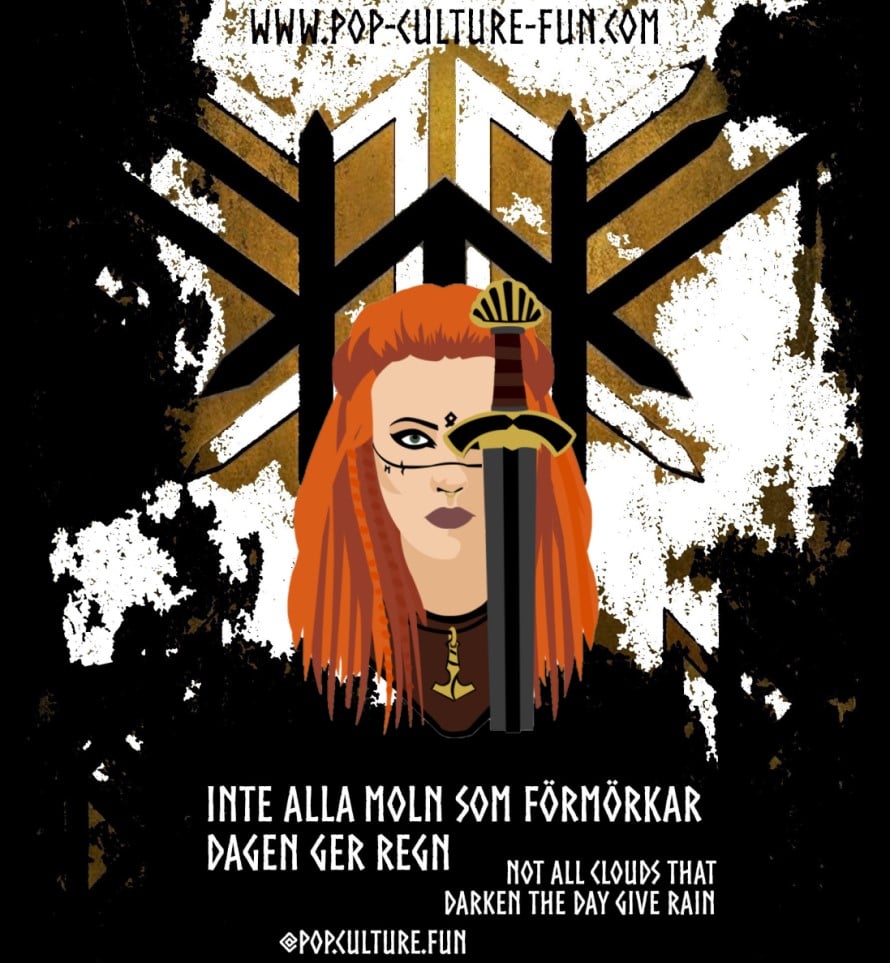 Series 1 of The Vikings
🗡 Ragnar Lothbrok
🗡 Lagertha
🗡 Völva
Limited Edition - only 50 made.
Includes a special individually numbered art card.
100% embroidery, Velcro hook/loop backing, (4 x 4 inches large)
Ragnar Lothbrok
Scourge of England and France, father of the Great Heathen Army and lover to the mythical queen Aslaug, the legend of Ragnar Lothbrok has enchanted story tellers and historians for hundreds of years. The epic poem "The Saga of the Volsungs'' documents that "Ragnar was good to his men, cruel to his enemies and father to warrior sons."
Völva
Carrier of the wand-staff, deliverer of the ancient prophecies and spiritual wanderer, the Völva was given a place of social distinction and were free to speak to or ignore whom they pleased.
Lagertha
A shield maiden, with the courage to rival any man, Lagertha is a name held among the historical bravest. All marveled at her matchless deeds, for her locks of hair flowed over her shoulders and down her back betraying that she was a woman.