Gandalf (LOTR Series #5)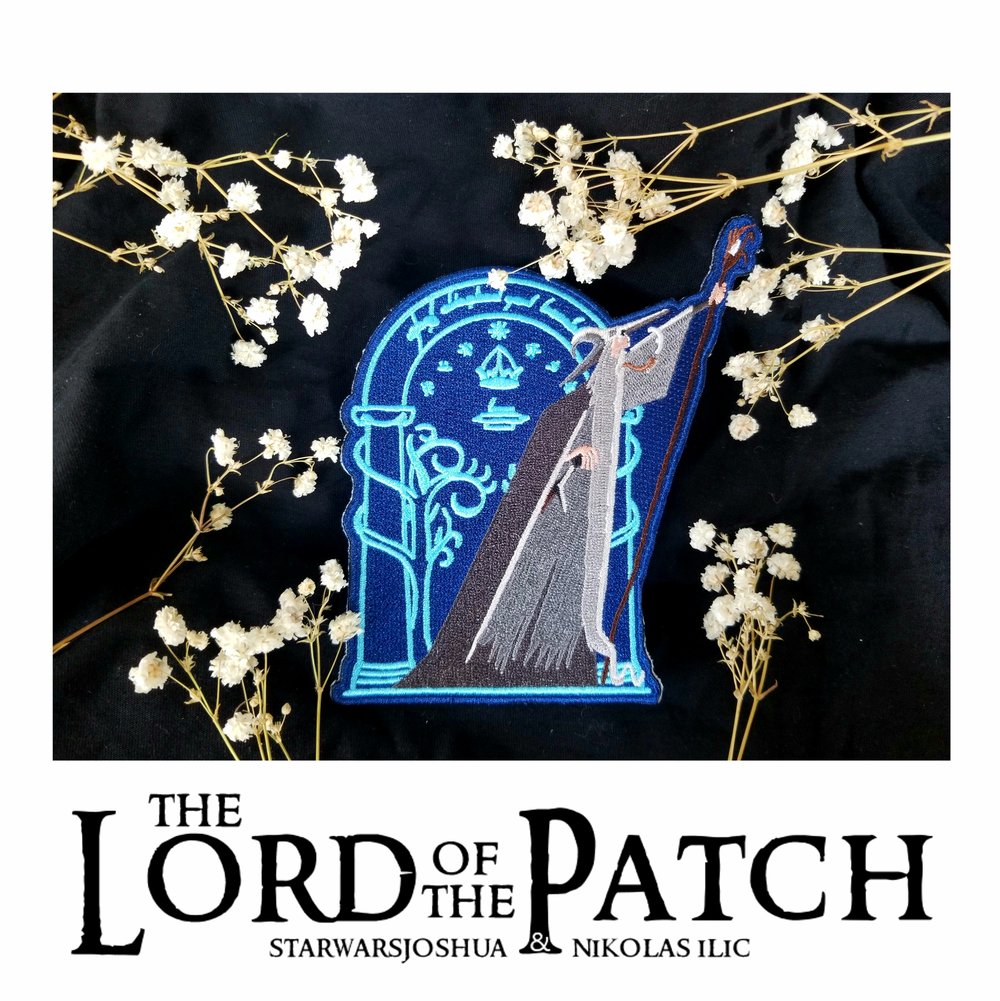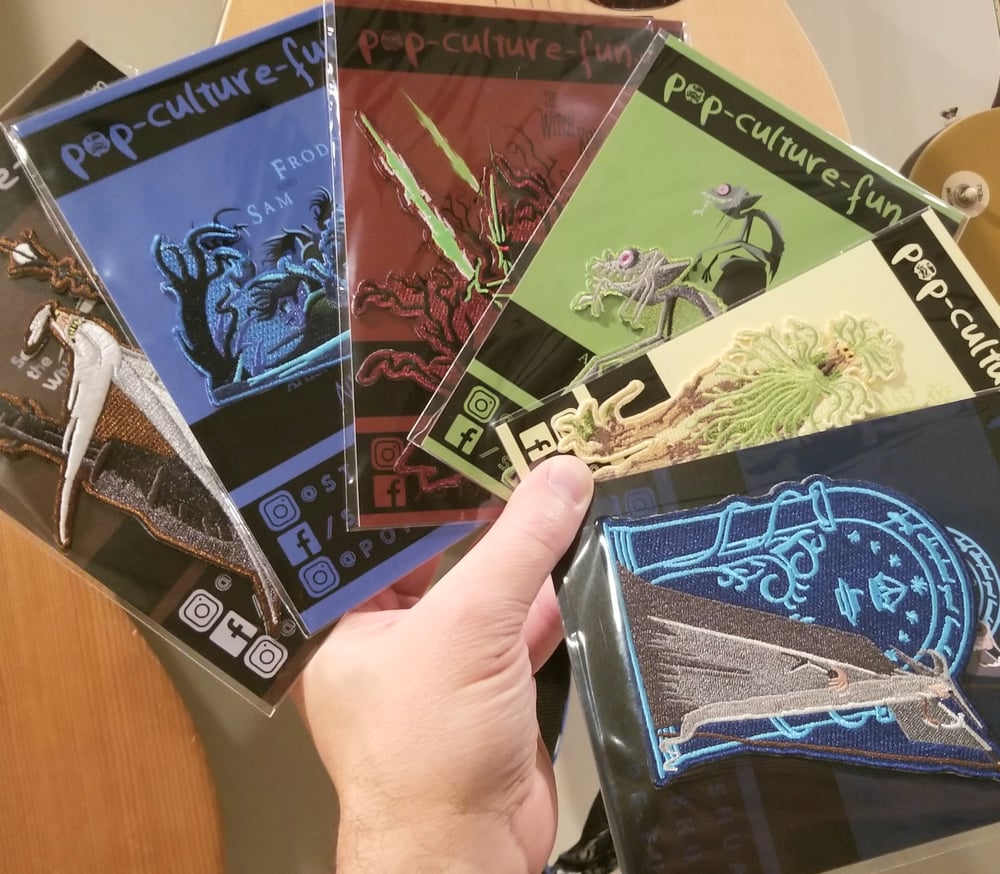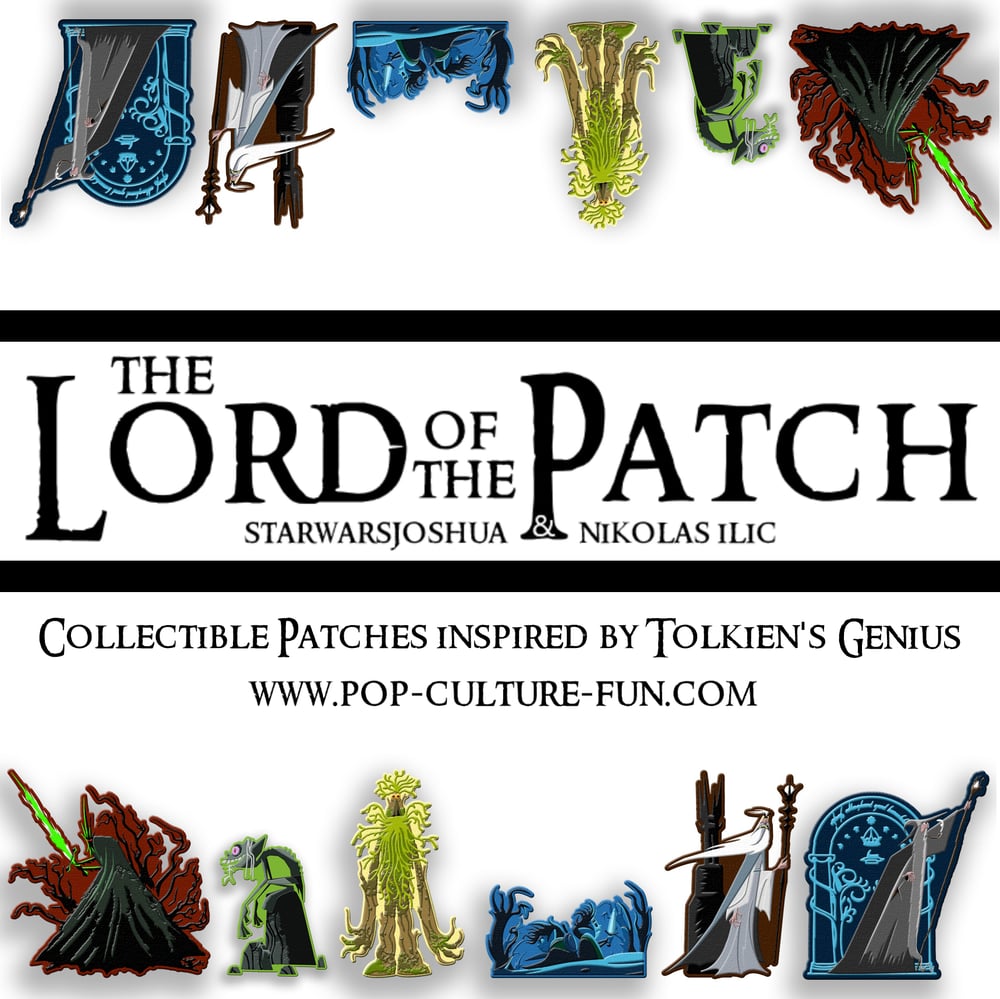 Gandalf (LOTR Series #5)
Gandalf escaped Dol Guldur and returned to the White Council. After relating his discoveries, he urged the council to attack Sauron while the One Ring was still lost and Sauron's power was not yet restored . But Saruman said that it was better to watch and wait; that the One Ring had long been forgotten. Elrond later privately told Gandalf he had a foreboding that the Ring would be found...
Artist collaboration between
StarWarsJoshua x Nikolas Ilic
➡️ Limited Edition of 99.
➡️ Includes a special art card.
➡️ 100% embroidery, iron-on backing.
➡️ 5 x 5 inches large.